Health + Wellness Coaching
So you want to feel better? We can help with that - by helping YOU design a health and wellness plan that works for you!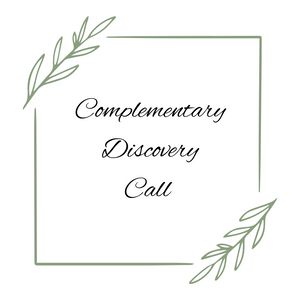 Let's Chat!
This is a free 30 minute session where we discuss your concerns/goals and what Salt + Honey + Sage offers, so we can determine if we are a good fit to move forward working together!
Schedule Now!
New on the Blog
---
Why Beautycounter?! *POST CONTAINS AFFILIATE LINKS The long and short of it? I'm doing my best to transition everything in my family's life to nontoxic - while staying on a...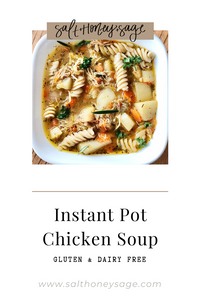 This instant pot chicken soup is perfect when it's cold out or someone's starting to feel sick! It's jam packed with healing nutrients, proteins and veggies while being gluten and dairy...
Hidden toxic mold caused our families lives to be put on hold for over a year! It left us with constant illnesses and the financial burdens of multiple house repairs....